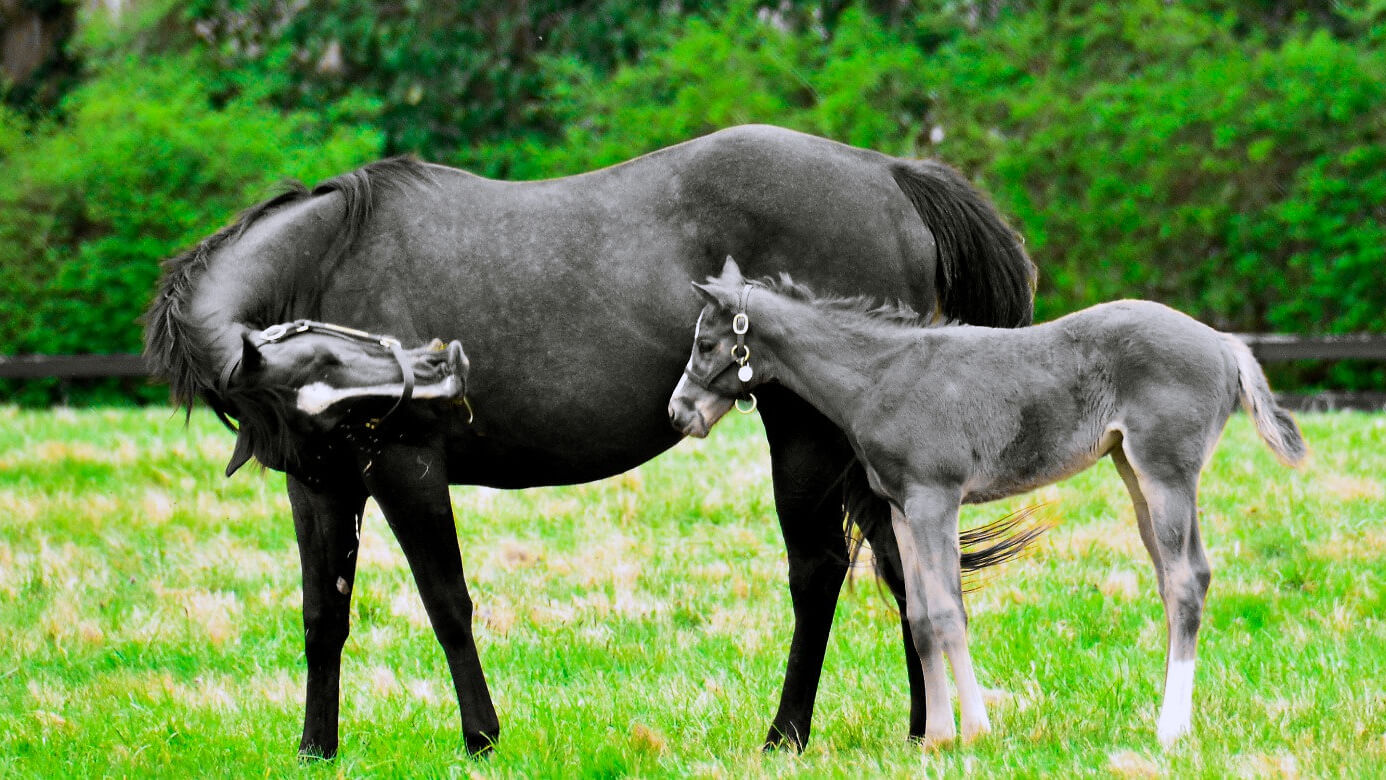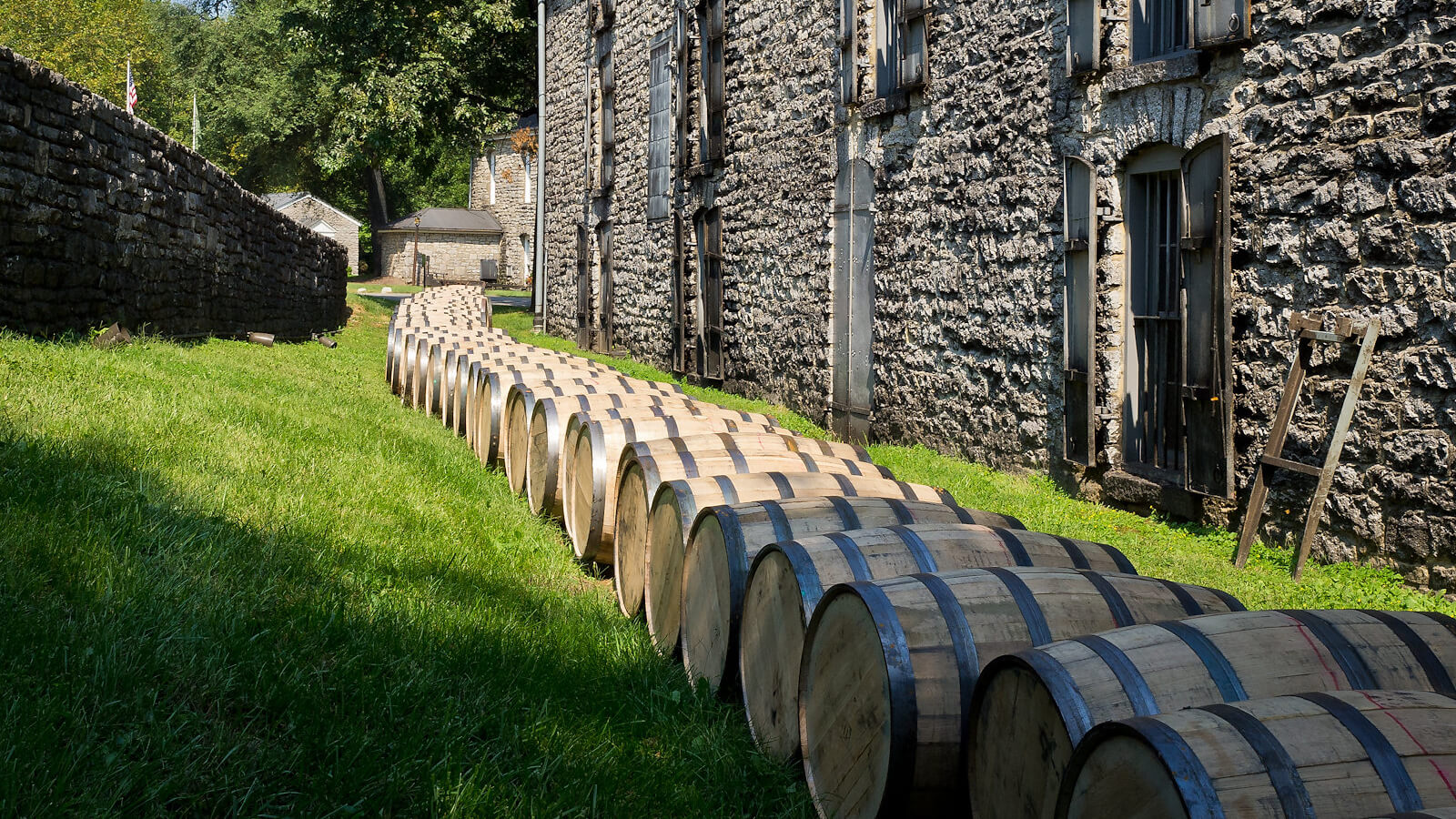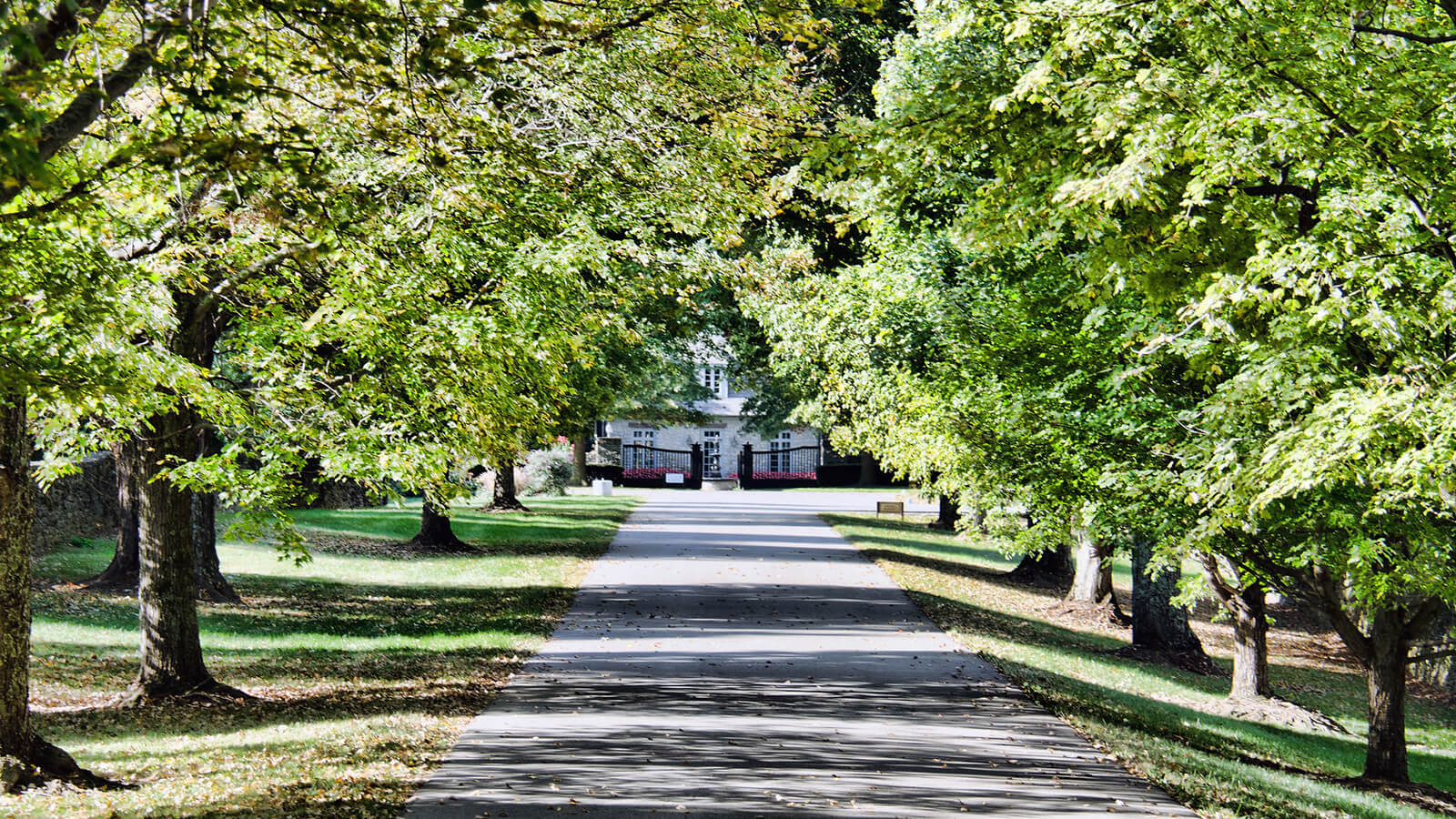 Welcome to the Woodford County Chamber of Commerce!
The Chamber is a membership advocacy group partnering with our community to promote business prosperity and quality of life.
We invite you to become a member of the Chamber!
---
The WC Chamber is excited to share our growing membership with you and those businesses providing services to Woodford County. We hope you will consider joining this robust Chamber as well!
Read More
---
Join us for an evening stroll at dusk to hear your favorite Christmas carols!
You'll stroll downtown with candlelight, on foot or by carriage rides for a True Kentucky Christmas!
Bluegrass Care Navigators
Bluegrass Community Hospital
Woodford Reserve Distillery