In 1928, a small group called the Optimist Club renamed themselves the Woodford County Chamber of Commerce. The Chamber has continued to exist in Woodford County for more than 80 years representing local business and community collaborating to make a difference.
​As a voluntary, Not for Profit organization of business and professional people dedicated to improving the economic climate of Woodford County, the entire community enjoys an improved quality of life.
​Over the years, businesses and professionals have utilized their Chamber to promote who they are and create dynamic relationships resulting in business exchanges that strengthen our local economy.
​Investing in the Chamber is a great way to gain new business prospects, be active in your community and learn about new ways to advertise your business.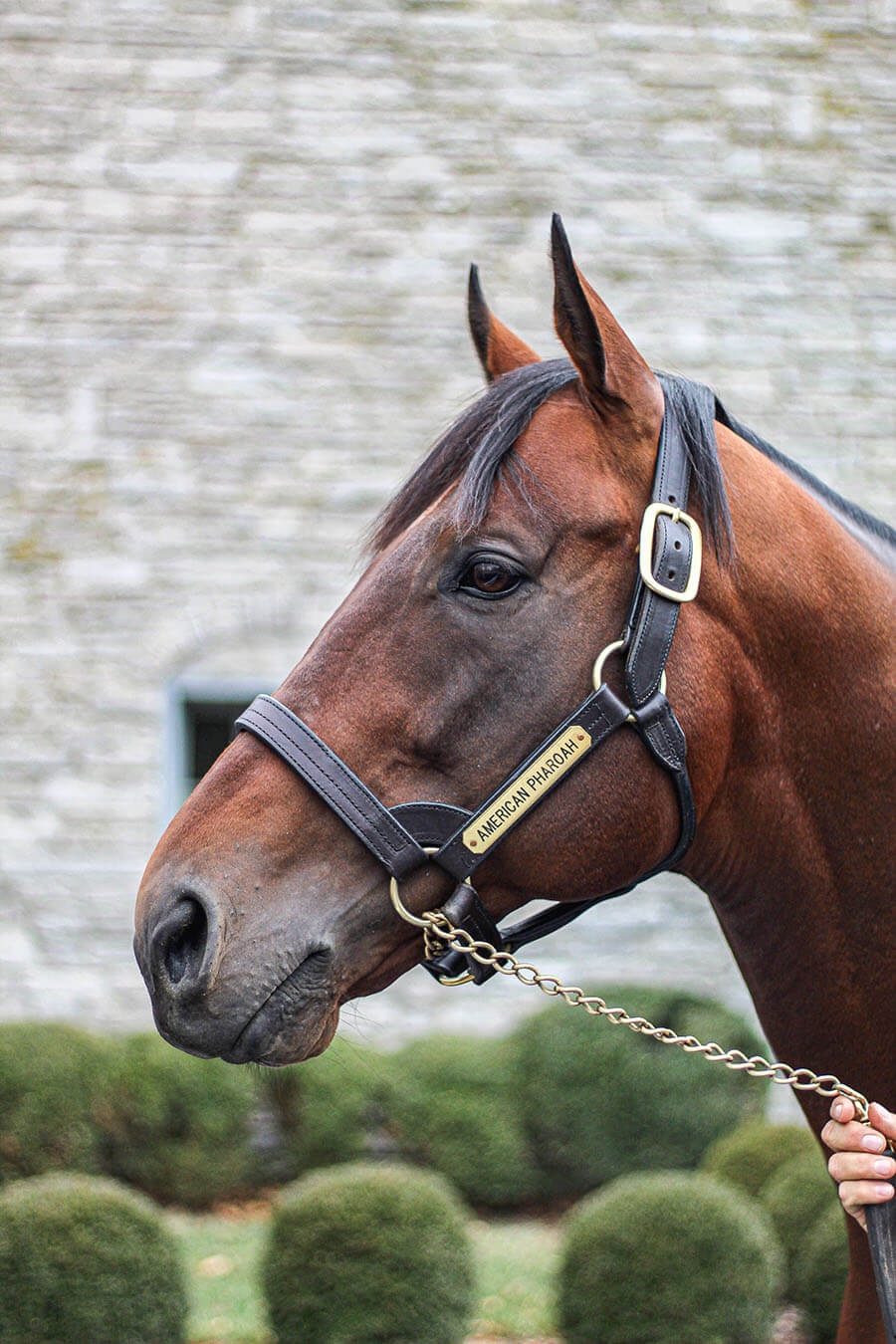 The Chamber is the most effective business organization in Woodford County, committed to helping improve the economic climate and quality of life. Ultimately, every business and professional person benefits from the Chamber's efforts that lead to a healthy, expanding economy. Protect your interests by working with others through the Chamber to accomplish whatever is necessary for local businesses to thrive.
Woodford County Chamber of Commerce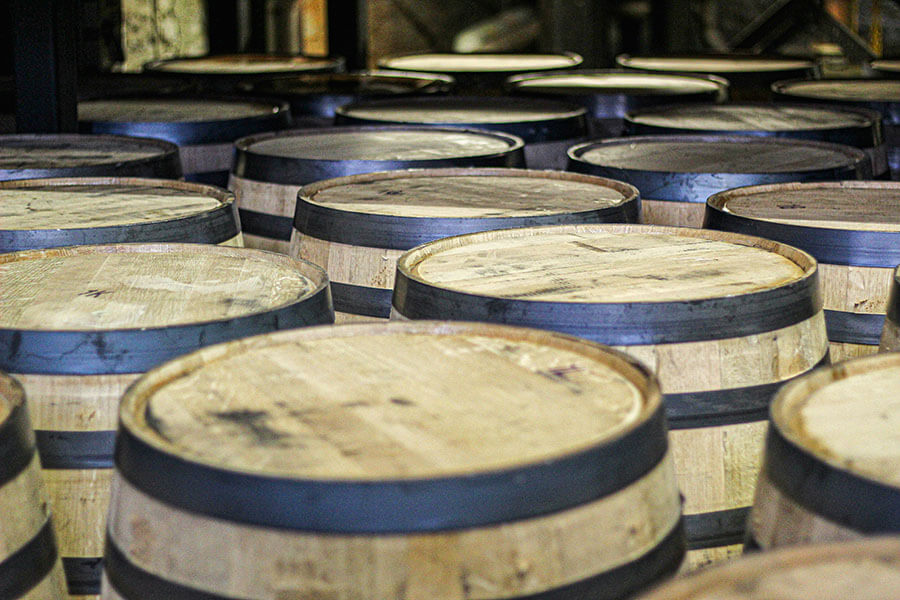 The Chamber is a membership advocacy group partnering with our community to promote business prosperity and quality of life.
We invite you to become a member of the Chamber!